3BV 2020-2021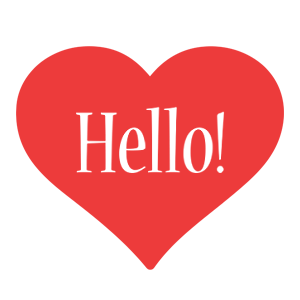 Happy February, friends!
We have had a great few months learning together. We will be working extra hard and challenging ourselves for the rest of the school year!
I am so happy to be your teacher because you work hard and are always positive.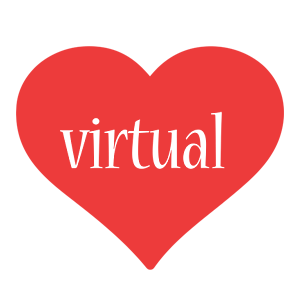 As we navigate virtual learning, please make sure you are set up for success! 
Some good tips to remember are: 
- Set up in a spot where you will not be distracted
- Have any materials you need near you
- Stay patient & positive
YOU GOT THIS!